Hyundai Auto Parts (KIA Auto Parts)
Great deals on Korean Auto Parts. You can shop Hyundai auto parts, Daewoo or Kia and other Korean Auto parts. You can search Korean auto parts by the name of the vehicle, such as Hyundai Automotive Brands, Sonata, Sonata Hybrid, Equus, Genesis, Elantra, Accent, Veloster, i10, i20, i30, i40 series, SUB Model (Veracuz / ix55, Santa Fe, Tucson/ ix35), Commercial Vehicle (H-1, H100), and the other Hyundai Auto accessories.
Looking for quality and affordable Hyundai auto parts and Hyundai accessories? Look no further! Sewon Auto Corp. got your Hyundai auto parts needs fully covered.
Although Hyundai is not yet as popular in the United States as Nissan, or other Japanese car, Hyundai cars thrive in the roads today and this comes as no surprise because the brand offers the most massive selection of convenient and low-cost cars in the market today.
Hyundai was founded by Chung Ju-Yung in 1947 as Hyundai Engineering and Construction Co., which basically focused on construction. It was not until 1967 when the company put up its own automobile division. Hyundai is manufactured by the Hyundai Motor Company, the automobile division of the Hyundai Motor Group-one of the most powerful and influential companies in Korea.
Order new, OEM or aftermarket Hyundai parts at autoparts.co.kr. Please feel free to ask through inquiry form on our website. Save money on all Hyundai auto parts, Hyundai car parts and Hyundai performance parts. With a click of your mouse you can have your Hyundai parts and performance accessories delivered to your door. We offer Hyundai auto parts at affordable price. Order from us and enjoy these good deals today. We stock thousands of Hyundai car parts, Daewoo auto parts and other Korea Auto Parts.
Hyundai No.1 for brand loyalty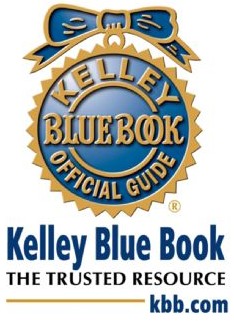 The new Elantra, Accent and Veloster are bringing brand-loyal Hyundai owners into dealerships to see what the noise about these great cars is all about. This follows a Kelley Blue Book report that Hyundai has upheld its No. 1 spot for brand loyalty on kbb.com for the third quarter of 2011. (See more)
Engine & Electrical - Hyundai Auto Parts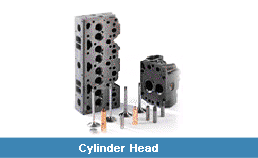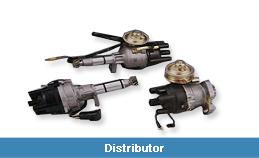 Long & Short Block and Complete Engine, Cylinder Block, Cylinder Head, Belt, C/head Cover, Oil Pan, Engine Mounting, Piston, Piston Ring, Camshaft, Gasket Crankshaft, Valve, Balancer, Bearing, Tensioner, Oil Pump, Oil Filter, Alternator, Starter, Cable, Spark Plug, Ignition Coil, Battery, Distributor, Others,
Cooling, Fuel & Exhaust Auto Parts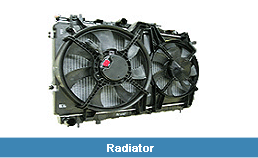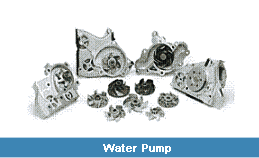 Hyundai Auto Parts for car's Cooling, Fuel & Exhaust Radiator, Water Pump, Hose, Reservoir, Blower, Duct, Cooler Line, Cooling Fan, Thermostat, Fuel Tank, Fuel lines, Fuel Pump, Throttle Body, Injector, Nozzle, Manifolder, Air Cleaner, Air Flow Sensor, Carburetor, Pipe, Muffler, Others,
Transmission and Drive Shaft - Hyundai Auto Parts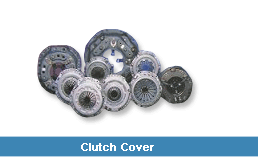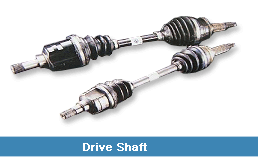 Auto & Manual Transmission assy, Clutch Cover, Clutch Disc, Release Bearing, Gear shift, Clutch Master Cylinder, Drive Shaft, Propellar Shaft, Univeral Joint, Speed Sensor, Gears, Transfer, Others,
Suspension& Steering - Hyundai & Kia Auto Parts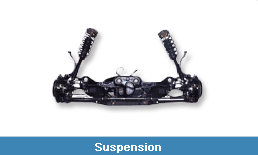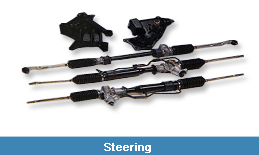 Arm, Ball Joint, Steering Column, Rack & Pinion, Power Steering Pump, Steering Gear Box, Shock Absorber, Spring, Strut, Control Arm, Bubber, Stabilizer, Others,
Axle, Wheel Hub and Brake - Hyundai Auto Parts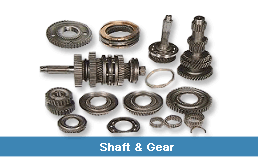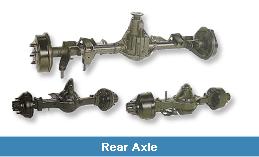 Front & Rear Axle Assy, Hub, Wheel Cab, Differential, Carrier, Axle Hub, Rotor, Drum, Knuckle, Brake Pad, Brake Master Cylinder, Hydraulic Module, Brake Booster Wheel Cylinder, Others
Body and Exterior - Hyundai & Kia Auto Parts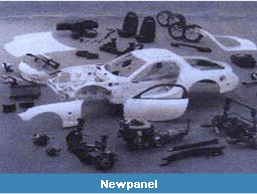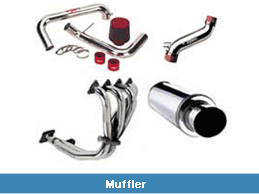 Hyundai Auto Parts for car's Body and Exterior Cross Member, Radiator Support, Floor Panel, Roof Panel, Side Body Panel, Door, Hood, Fender, Bumper, Locking, Regulator, Moudling, Door Trim, Wiper Motor, Antenna, Glasses, Mud Guard. Lamps, Others
Heater& A/C and Interior - Hyundai Auto Parts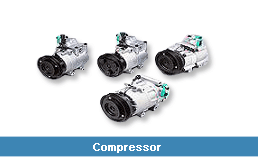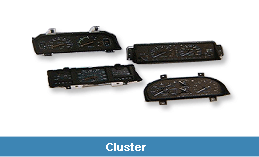 Heater Control, Hose, Blower, Condenser, A/C Compressor, Lines, Console, Seat, Dashboard, Instrument Panel, Mirror, Multi-Function S/W, Safety Belt, Others